School Philosophy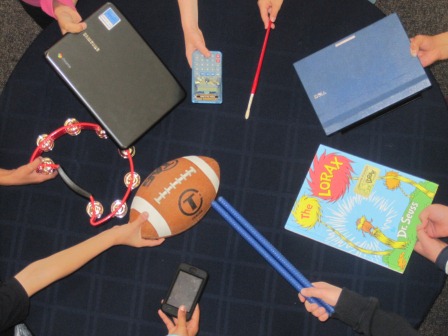 Minchau School Mission Statement:
At Minchau we believe that every child can be successful every day.
Minchau School Philosophy:
At Minchau, we believe:
• in rigorous academic programming that accommodates individual differences and promotes student success;
• that teaching students leadership skills and providing them with opportunities to lead builds the self-confidence and resiliency necessary for success.
View our Minchau Student Rights and Responsibilities.